By sourcing our raw materials from local farmlands and industrial facilities and distributing our products back into the local economy, we follow the principles of a circular economy.
The waste we collect is used to make biofuel briquettes, pallets, cattle feed, cooking gas, and organic fertilizers. This way, locals can solve their waste disposal problems and reap the benefits of green energy solutions.
Taking all stakeholders along with us, we are thus leading the carbon-free revolution in Africa.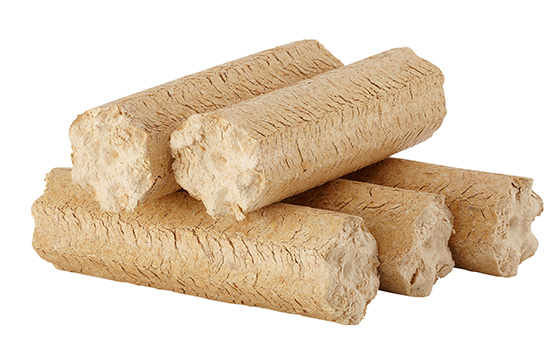 Activated Industrial Briquettes
These briquettes meant for industrial use as an intense heat source unlike others and produce zero emissions, tailor made size, boiler suitable. They are highly economical for industrial use as they peak the efficiency of boilers and thus increase productivity. They reduce the overall fuel consumption of your factory/plant and lower boiler maintenance time to a minimum.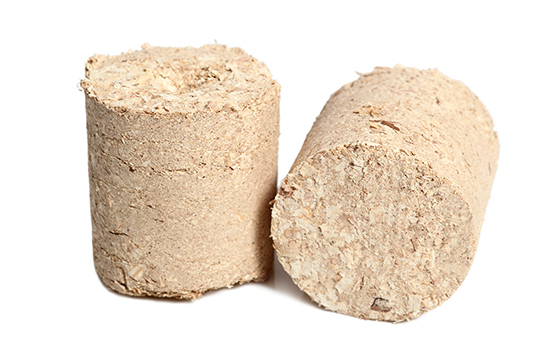 These are high-quality activated briquettes that are pocket-friendly and with high heat content, small size, perfectly suitable for cookstove. These briquettes produce zero smoke and burn for a longer time than traditional briquettes, making them perfect for domestic energy use.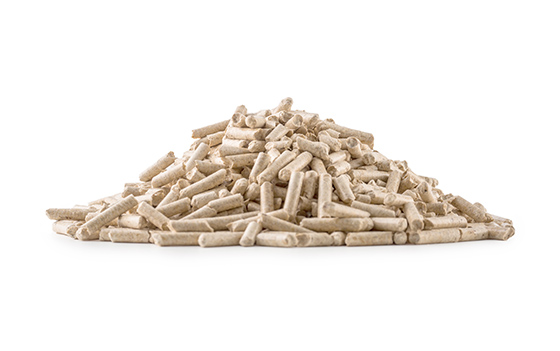 Our niche pallets are easy to handle and store. They have a high shelf life and produce zero smoke when burnt. These pallets are among the finest available today due to their high heat discharge and virtually no smell.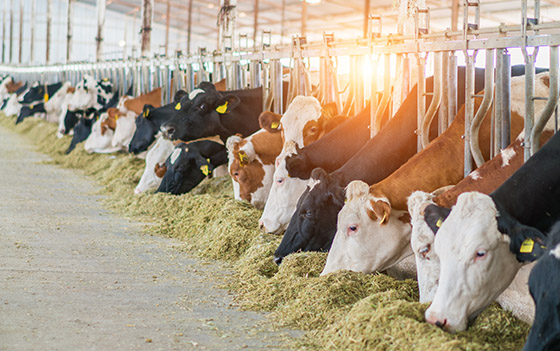 Our animal fodder promotes easy digestion and builds immunity in livestock. It is known to give a high cattle yield as it is rich in protein, carbohydrates and fibre. It is a balanced diet for your cattle.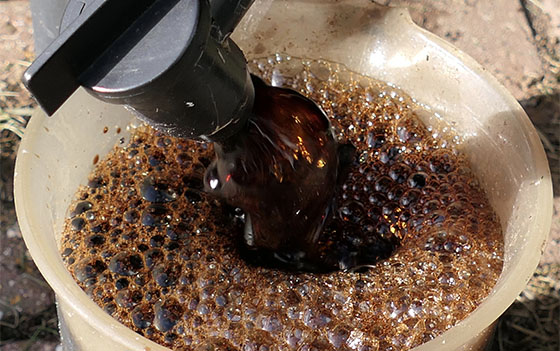 Organic Liquid Fertilizer
Our organic liquid fertilizer is cost-effective and economical. There is evidence that it can improve crop yields and make soil more resistant to erosion of natural fertility. The liquid fertilizer also works as a natural insecticide and pesticide, protecting the crop from damage caused by insects and pests.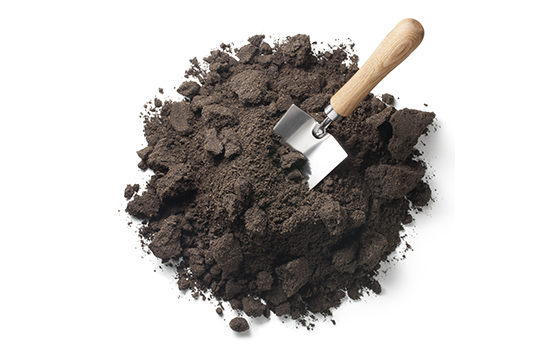 Unlike organic liquid fertilizer, which needs to be sprayed on the soil, our organic, solid fertilizer requires soil application. It also promotes high yields and enhances soil fertility, making it economical and cost-effective. It too, can be used as a natural pesticide/insecticide.
Advantages of Alkebulan Briquettes
As part of our zero-waste policy, we use all our output for productive purposes. For example,
Our efficiency lies in automation. Since the time raw materials reach our facility, automation takes over. A solar incubation process is used during the day to dry the waste, and redirected biodigester heat is used at night to continue uninterrupted drying. Particle separation and disintegration are also mechanized. The material is then crushed, ground, and secondary dried using automated continuous running machines. The next steps are briquetting and pelleting, followed by automated cooling and packaging.