Sector-Agnostic Biofuels with In-House Tech and Automation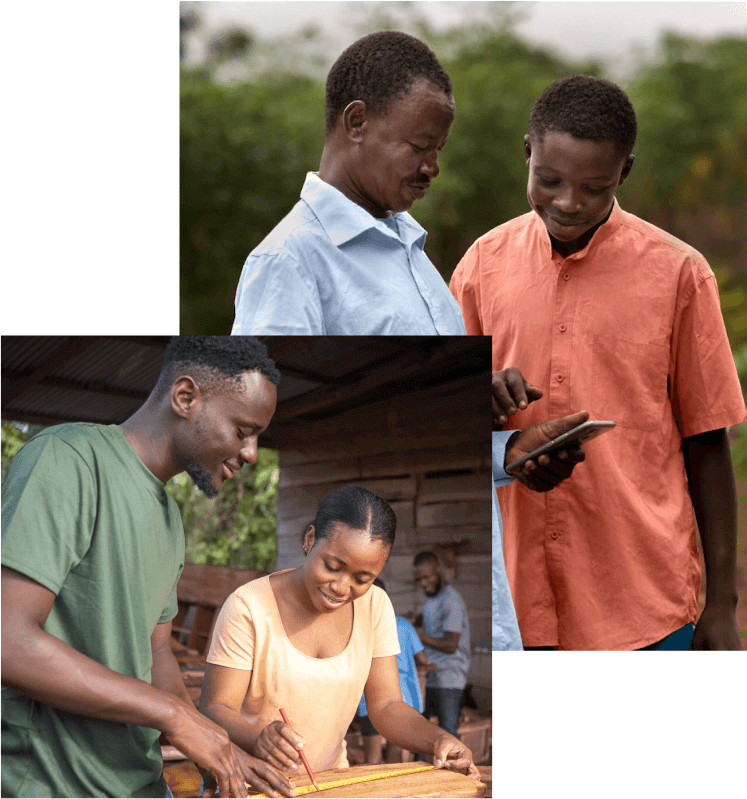 Largest Manufacturing
Space in Kenya
With a production capacity of 1200MT/month, ours is by far one of the largest manufacturing entities in the sustainable energy space in Kenya. This is multiples more than the average competitor output of 400MT/month. Additionally, ours is a technologically integrated facility that offers remote production automation with 24/7 operations. You just cannot go wrong with choosing us.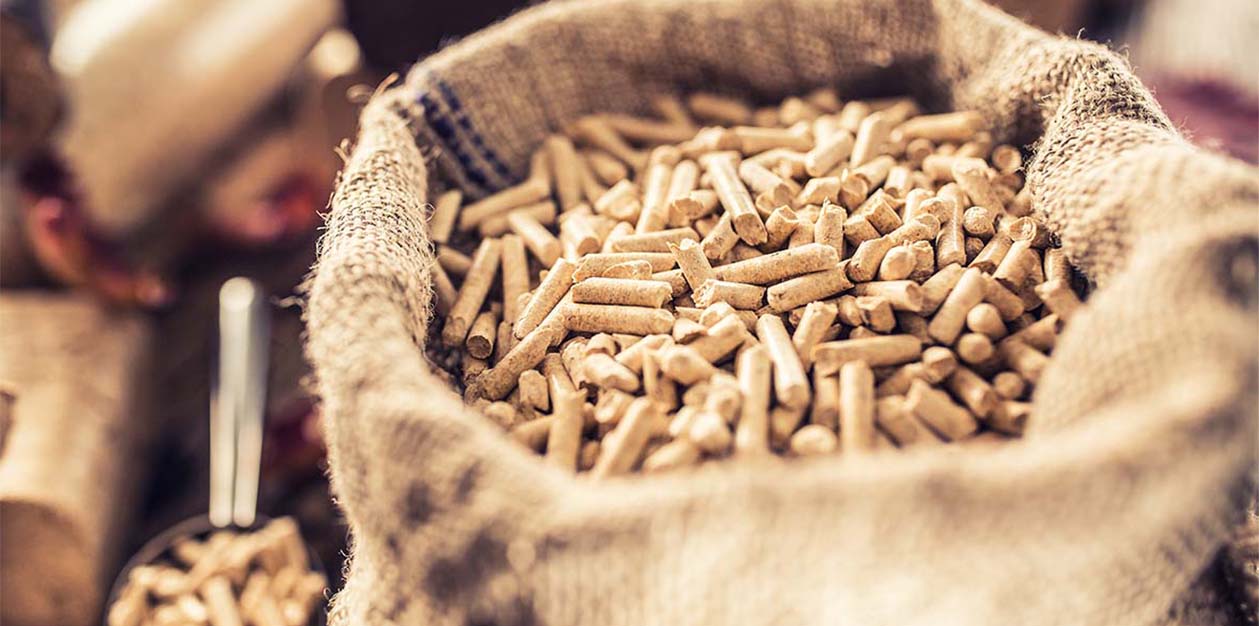 Unique Selling Propositions
From start to here, we have got it all right, thanks to impeccable research and planning. That Kenya is an agrarian economy and makes for an optimal hub; that our geographical positioning is in proximity to our raw material suppliers; and that our tried-and-tested tech solutions are all registered with the authorities, are just the base legwork. We have built on those with long-standing partner relationships and a zero-waste model that operates at 98% utilization of materials and the rest being sold as cattle fodder. Here's a snippet view of our USPs.